PSX Announcements
PSX Announcements! I'm not going to go into detail because FFXV is beckoning me but I still want to touch on the highlights, at least according to me.
The Last of Us Part II is probably the biggest highlight of the event. The first game was fantastic and I hold it to a premium. It's not a game just anyone can make. Now, while rumours for Part II was already going around long before this, it was still satisfying to see the reveal. Nothing much to talk about regarding the reveal except for the fact that we'll be playing as adult Ellie and the theme of the story will surround the idea of hate.
The also showcased the Uncharted 4 singleplayer DLC called The Lost Legacy. That's the DLC I've been waiting for (as opposed to all the multiplayer DLC I couldn't care about) and from what was shown, it looks really good. I like the idea of playing as Chloe and teaming up with Nadine but since this takes place after the ending of Uncharted 4, it's a little bittersweet in that respect. The premise is that Chloe is looking for treasure in India (I would never have seen that coming) and the game is said to be longer Left Behind (the singleplayer DLC for The Last of Us) but shorter than Uncharted 4 itself.
Those two were honestly the highlights for me. Two games I care about getting a sweet looking DLC and a great looking sequel. Now, time for the quick-fire round.
Dude straight up Doctor Strange'd it all the way into the gaming industry
They revealed a new trailer for Death Stranding and that looks intriguing. Another great actor thrown in the mix and the trailer looks very much like an alien invasion movie. Not quite sure what to take from that. Horizon Zero Dawn also showcased the wildlife of their game basically saying that their machine animals behave like normal animals. That's cool and all but I'd rather have discovered that by myself. Nier: Automata had some sort of story trailer which I'm still confused with but hey, they're have a steelbook edition! Sadly it's part of the Collector's Edition so I probably won't get that.
I can read again!
Nioh had a new trailer and it actually paints a better picture in my head. It's not just some kind of yokai slaying adventure. It looks more like a proper war now. I don't know whether I'll be playing that game but if I don't, I would love to see someone do. And finally, for the news I care about, we have the first Persona 5 story trailer in English. Which basically is the same thing to me since I watched the Japanese trailers with subtitles. But hey, Persona 5!
Did you guys get to see anything amazing from PSX? Let me know!
P.S. Can't quite remember whether Mass Effect Andromeda's trailers were from PSX or not but it looked good. I like everything except the combat. I never enjoyed Mass Effect's combat system. It feels like a PS2 title and seems very uninspired. But hey, if I get alien waifus aboard my ship, what do I care.
P.S.S. Knack 2! Am I right? No? Ok.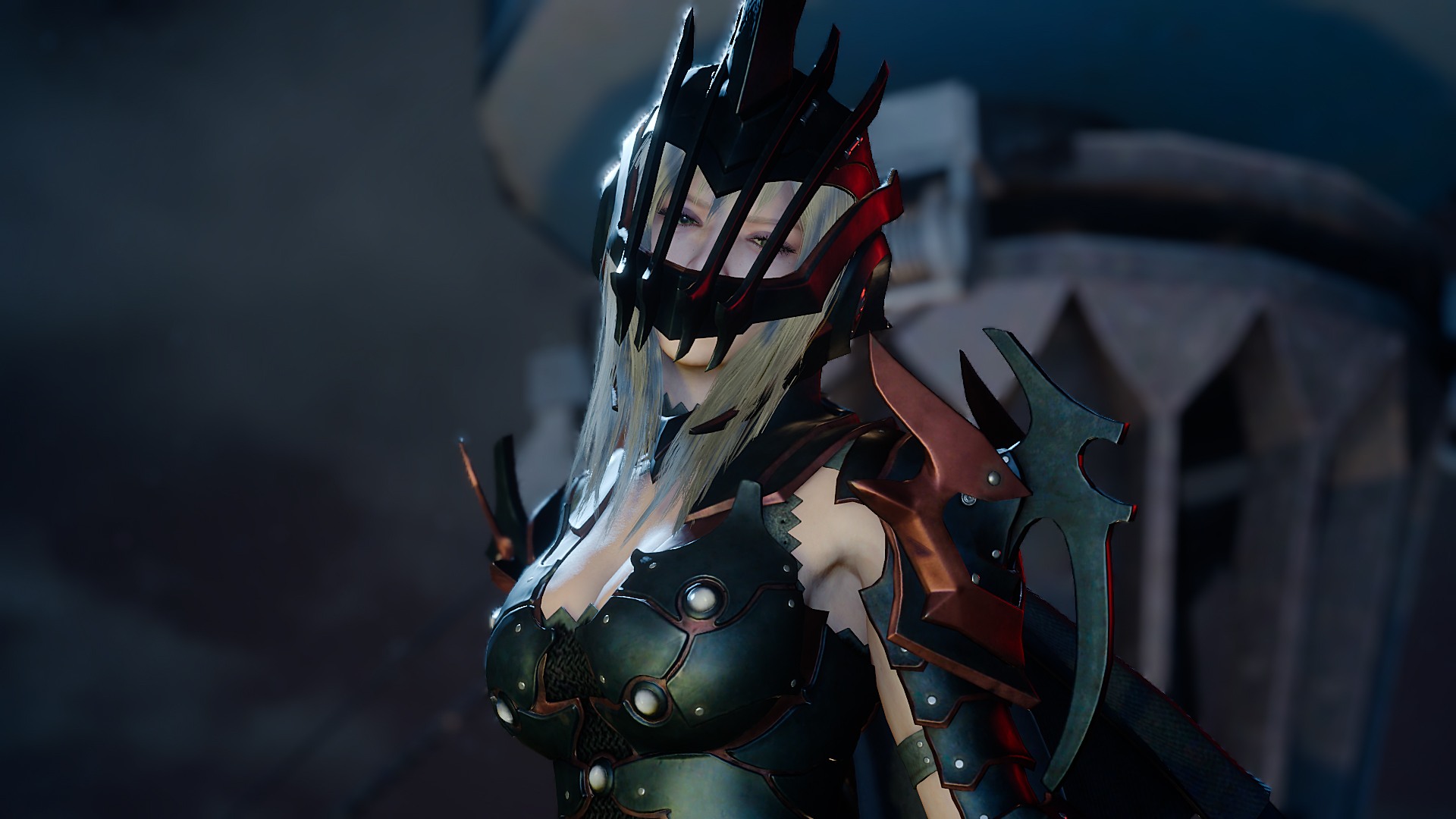 P.S.S.S FFXV has so many waifus to choose from. I like Aranea best so far.